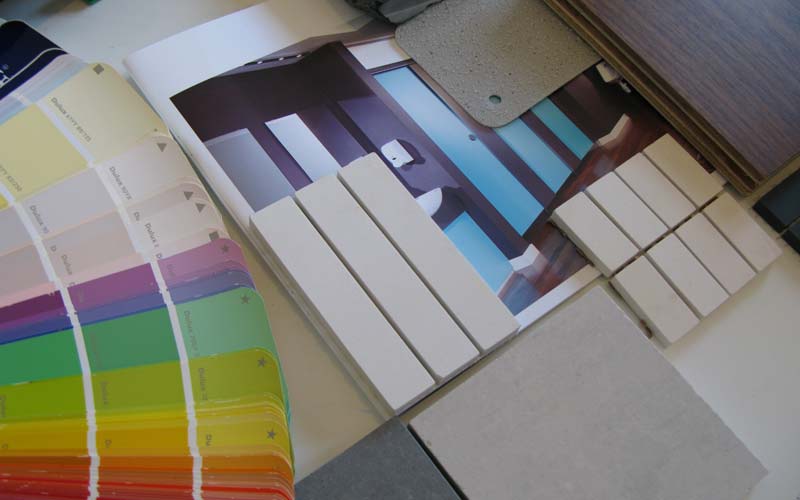 ---
We will work closely with you to understand your requirements and discuss how we can provide the appropriate architectural services at each stage of your project. We work on a variety of project types, and understand that every new project presents unique challenges and opportunities. At the same time we understand that the needs and requirements of each new client are different from the last.
Professional:
First and foremost we are professional in every aspect of our work. As a chartered RIBA practice we align ourselves to the core principles of the RIBA's code of professional conduct.
Committed:
We are committed and dedicated to all of our clients and projects, and to the fulfilment of our clients aspirations and expectations.
Passionate:
We are passionate about architecture and design. Creating and delivering good quality architecture for our clients is our main objective with every new project.
The links in the top menu further explain the key stages of work for any construction project along with the services we can provide at each stage, and the options for the procurement of your project.